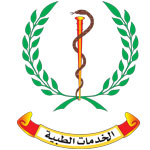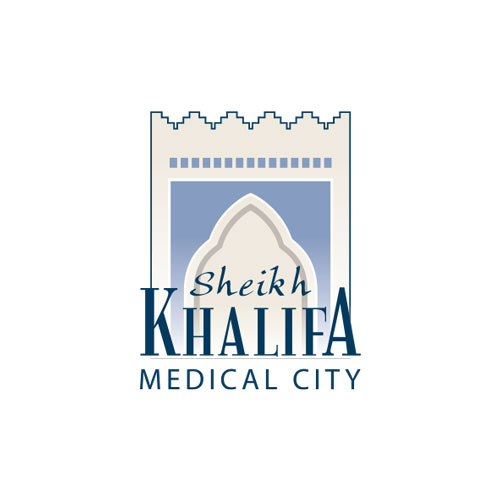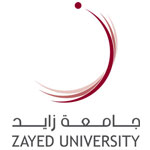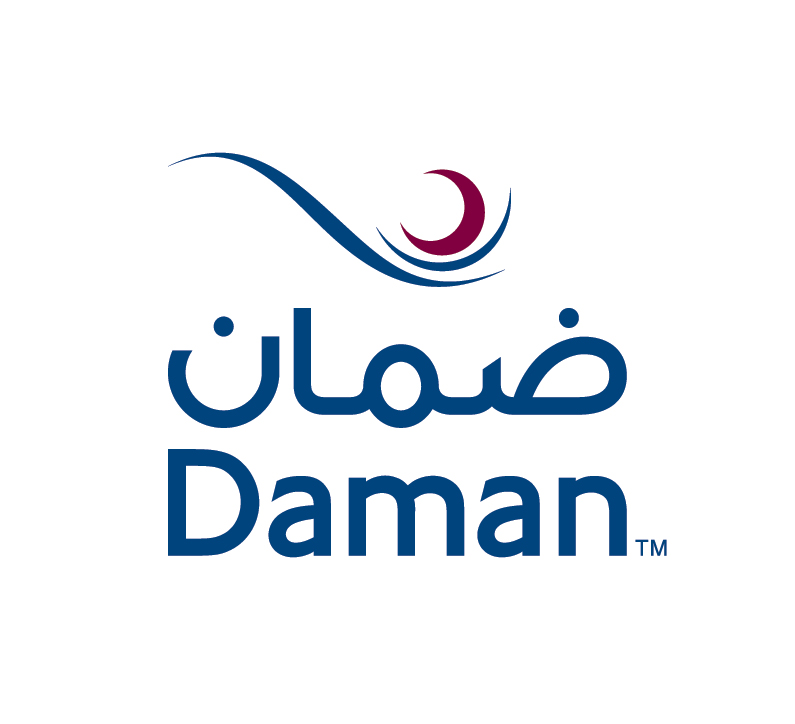 The UAE Healthy Future Study has been established in 2015 as the first national study in the United Arab Emirates aimed at understanding the risk factors of heart disease, obesity and diabetes with a representative sample of 20,000 UAE national men and women making up its study participants.
UAE Healthy Future Study is organised and funded by New York University Abu Dhabi, in association with its Abu Dhabi partner, Tamkeen. The UAE Healthy Future study is in partnership with: the Department of Health – Abu Dhabi, and alongside SEHA – The Abu Dhabi Health Services company (including Sheikh Khalifa Medical City , Al Ain Regional Blood Bank and the Abu Dhabi Blood Bank), Zayed Military Hospital, United Arab Emirates University, Zayed University, Khalifa University, EBTIC, Higher Colleges of Technology, Healthpoint ,Cleveland Clinic Abu Dhabi,  Capital Health Screening Center, Daman and NYU Langone School of Medicine
The collaborative efforts of these partners will help build research capacity at a number of national institutions, as well as lead this initiative on the path to success. If you wish to know more about the UAE Healthy Future partners, please visit our partners' websites.
H.E. Mohamed Hamad Al Hameli, Undersecretary of Department of Health – Abu Dhabi said:
"The signing of Memorandum of Understanding to study the UAE Healthy Future is a fundamental pillar to build a healthier future for society. Hence, this will aid in finding the radical solutions to prevent society from chronic diseases and providing a healthier lifestyle for the future generation in the emirate of Abu Dhabi in belief that prevention is better than cure."