Participate in three simple steps
Visit a clinic near you to

provide concent
get physical measurements taken
provide samples

Fill out a simple questionnaire  about your

lifestyle
health
socioeconomic factors

Be available for follow-up for

additional questions
repeat assessments

Participation involves visiting one of the study assessment centers in Abu Dhabi city (Cleveland Clinic Abu Dhabi, Abu Dhabi Blood Bank, Healthpoint Hospital) or Al Ain city (Al Ain Regional Blood Bank, UAE University)  Click here to know more.
---
First, you will need to read and understand the Participant Information, ask questions and confirm you agree to participate by signing a consent form.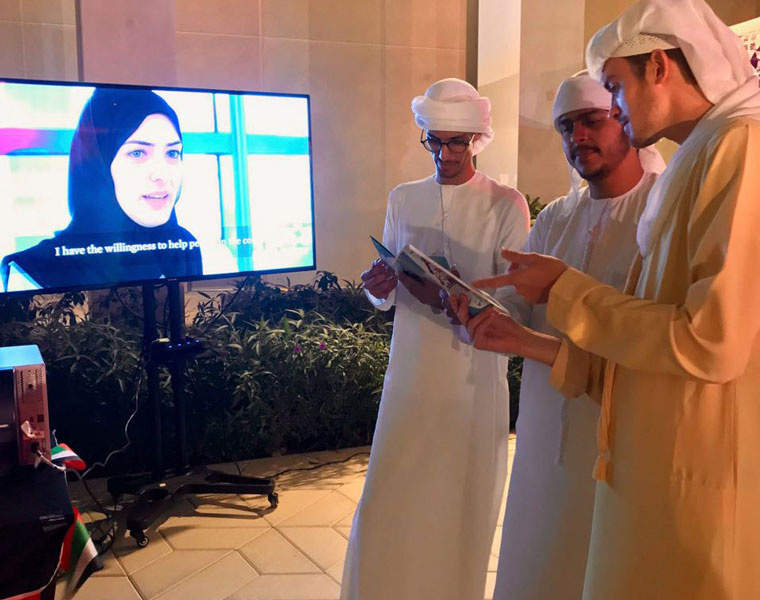 Questionnaire
An important step of the UAE Healthy Future Study is the questionnaire, which you are asked to answer during your assessment visit at the clinic. The questionnaire is administered online; registration is done during your clinic visit, using a tablet.  The questionnaire is about your education, employment, and your home and living arrangements; there is also a section about smoking and the use of tobacco. Information about your personal health and medical history, your early life and family history, and your psychological state will also be asked. We also want to know information about your driving behavior. This information will help the study reach its main objectives: identifying the factors that influence people's health nowadays, and preventing heart disease, obesity and diabetes in the UAE.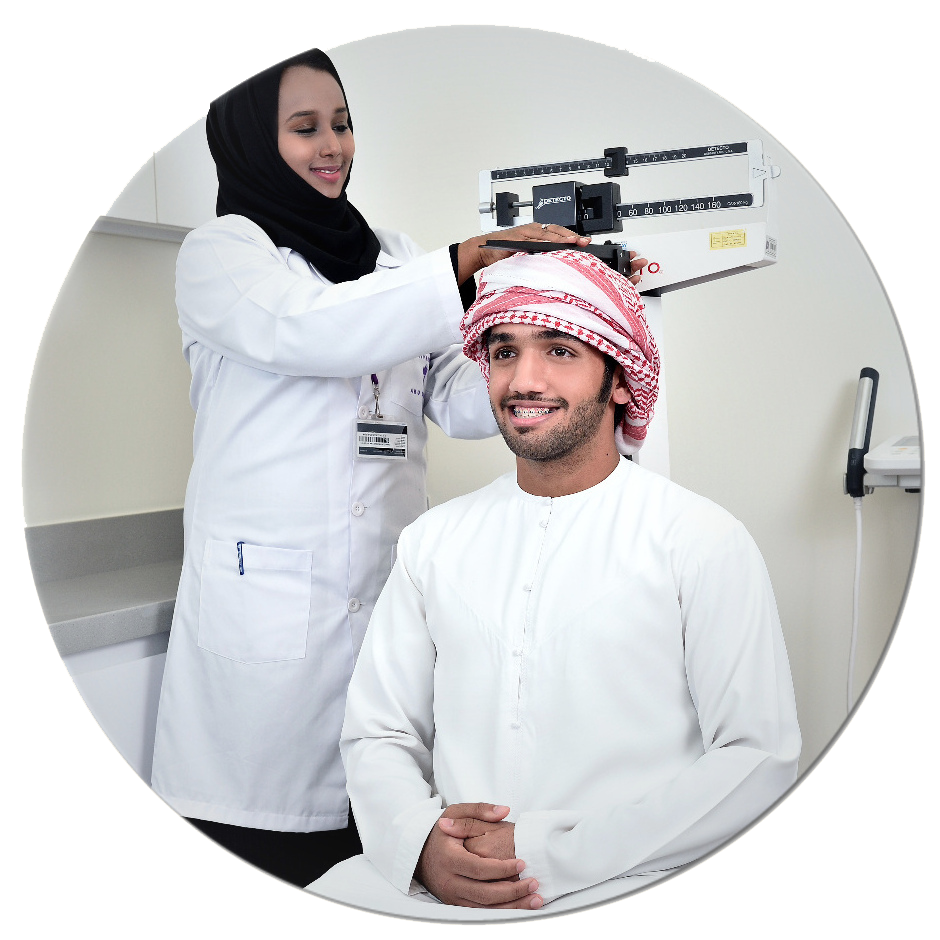 Sitting and Standing Heights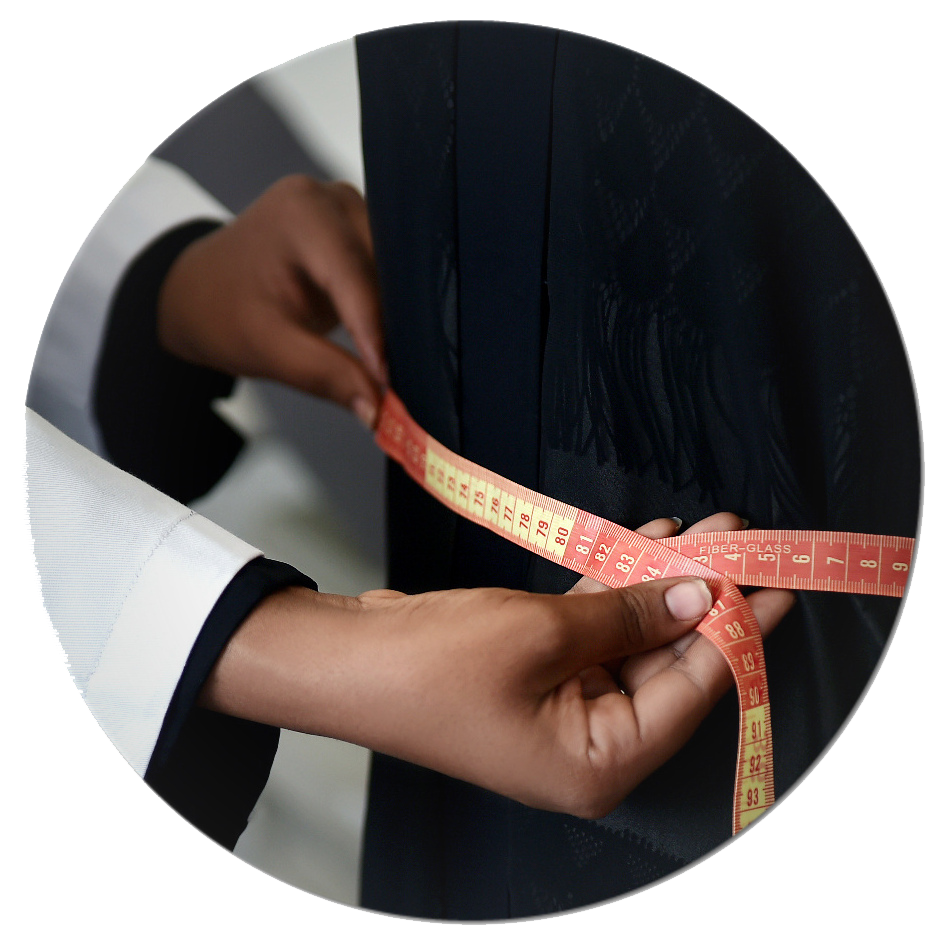 Waist, Hip and Neck Circumferences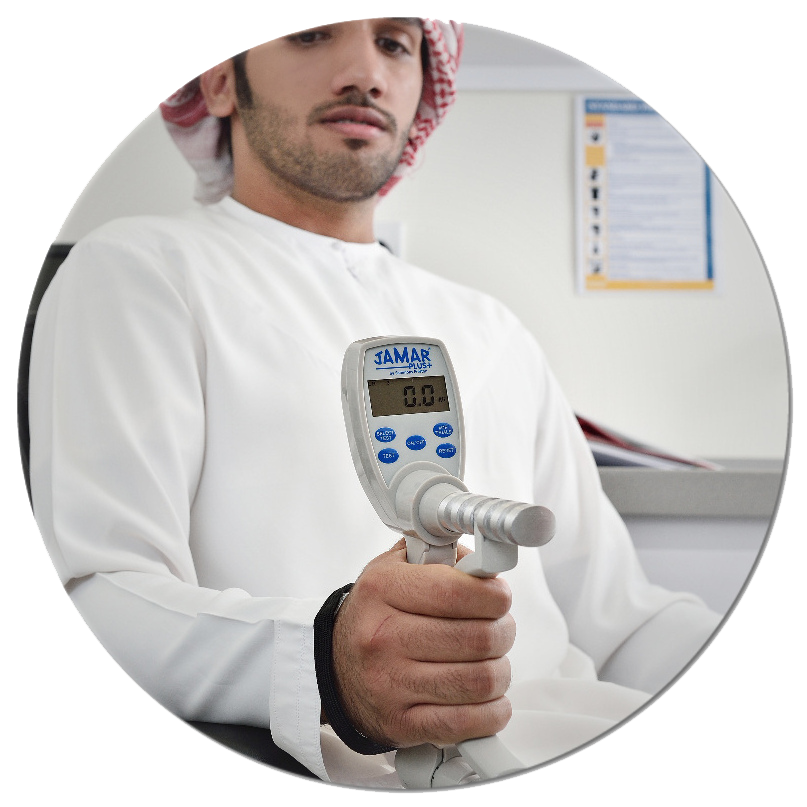 Hand Grip Strength (Follow-up)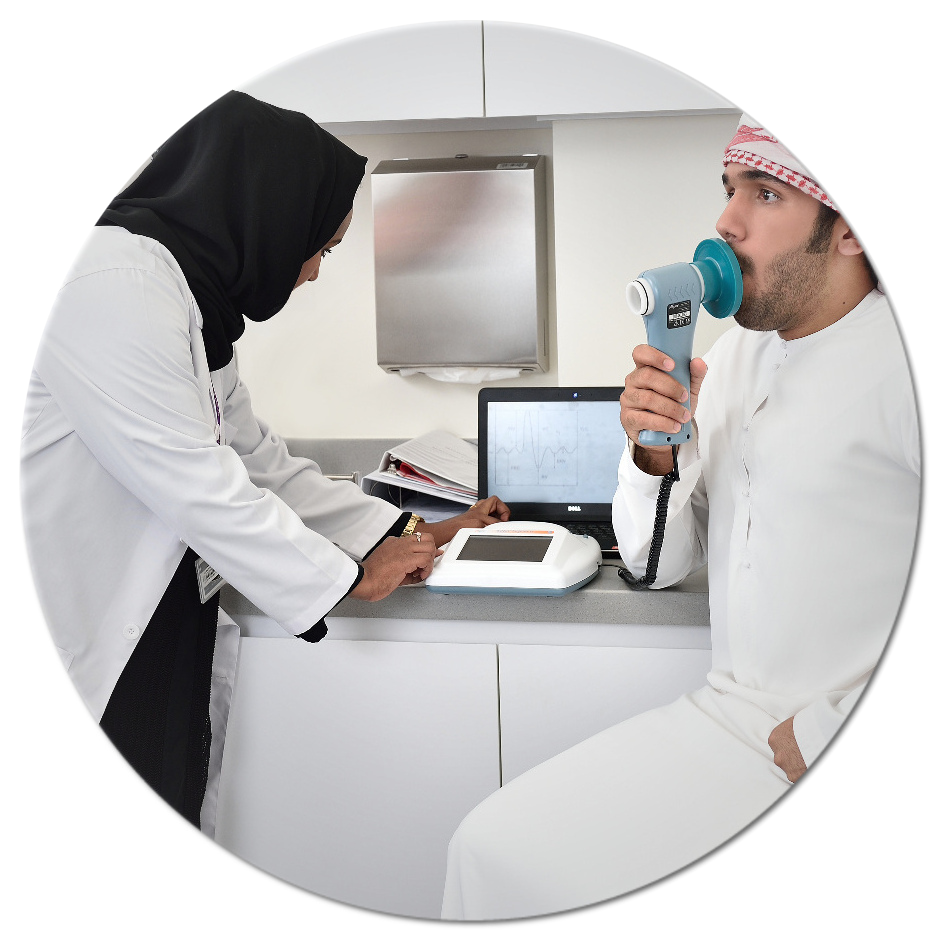 Lung Function Test (Follow-up)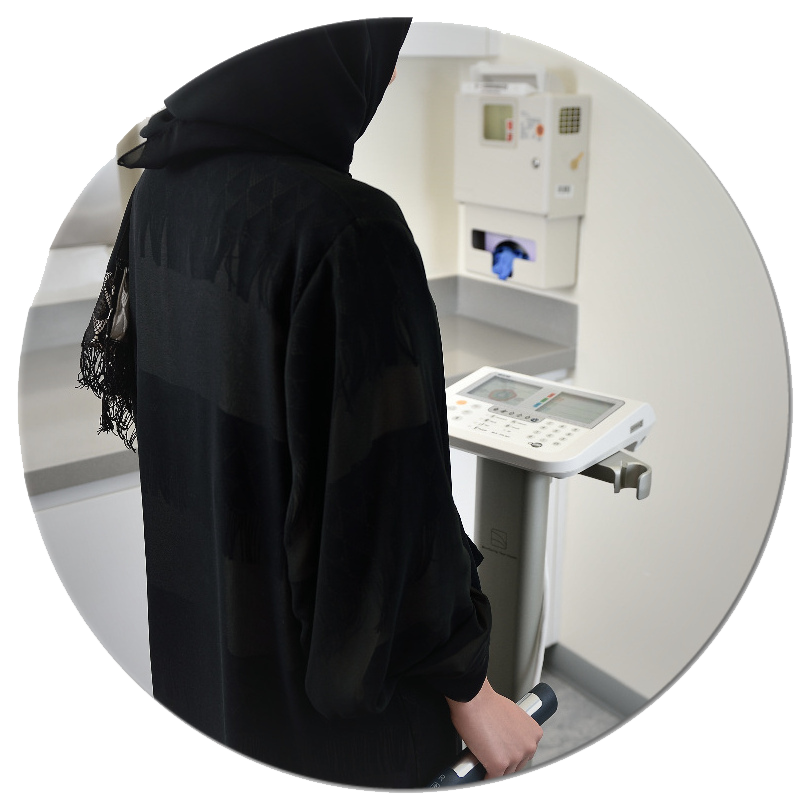 Weight and Body Fat Composition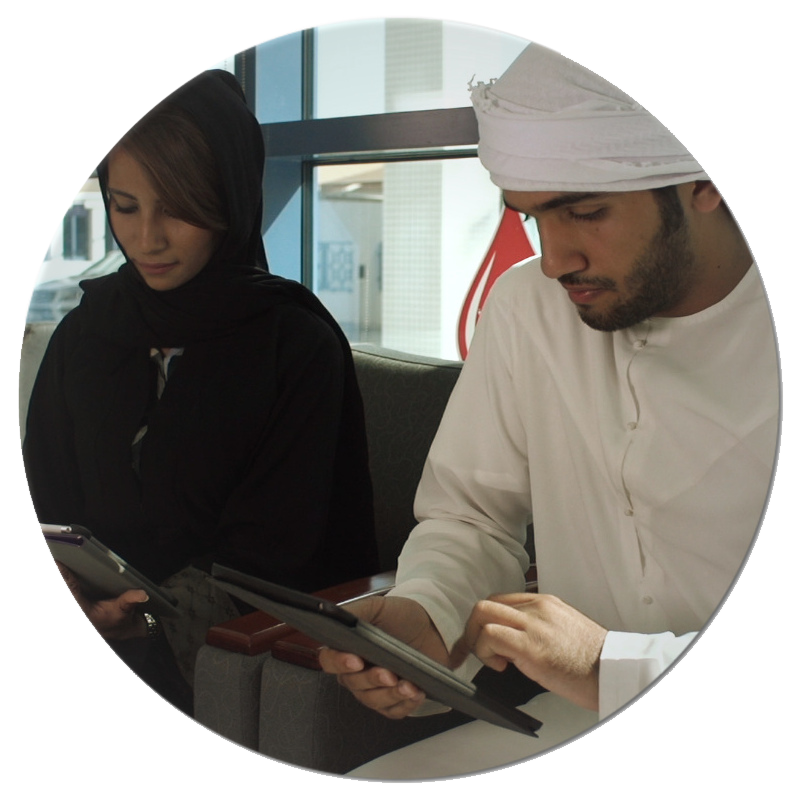 Sample of Blood, Urine and Mouth Rinse
To participate in the study you must be UAE National, aged 18 to 40 years, and able to visit the study assessment centers at one of the clinics.