Thank you for your interest in the UAE Healthy Future Study Questionnaire!
To answer the questionnaire, you must first agree to take part in the study.
If you have already provided your consent to participate, then you can LOGIN and complete the study questionnaire now.
Your login details are confidential and will not be used without your permission.
An important step of the UAE Healthy Future Study is the questionnaire. The information collected from your responses to the survey will help the study reach its main objectives: identifying the factors that influence people's health nowadays, and preventing heart disease, obesity and diabetes in the UAE.
The questionnaire takes about approximately 20 minutes to complete and is split into 7 sections: Personal, Demographic, Family, Feeling, Health, Leisure & Activity, Smoking.
Kindly note that all questions need to be answered in order to save your responses. However, you have the option to choose "prefer not to answer" or "I don't know" for questions you are not able to answer.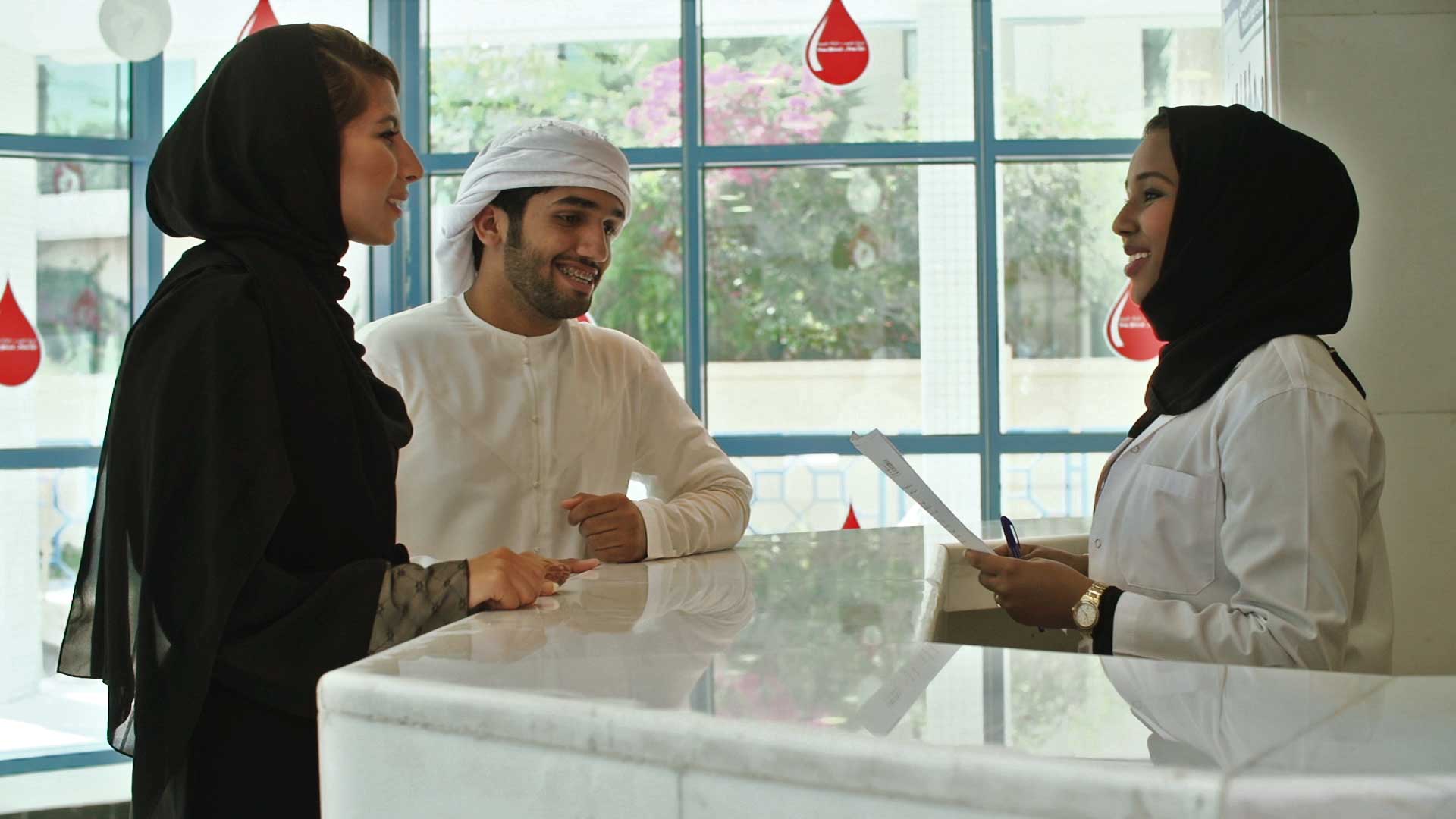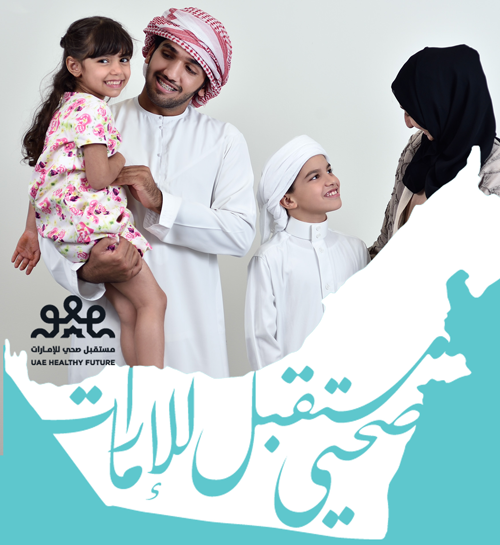 How to Register?
Visit one of the study assessment centers.
Sign a consent form during your assessment visit.
Create a username and password to log in.
LOGIN and complete the study questionnaire online using this page or complete the questionnaire during your assessment visit.
How to Select a language?
Click on the UAE flag to Select the Arabic questionnaire
Click on the UK flag to Select the English questionnaire
How to Login?
Enter your current personal email address or mobile number as Username.
After you have entered your registration details a confirmation message will be sent to you by email. Please click on the link provided in that email message to start!
Please note that the confirmation message is from: Cohort Study
How to complete my Questionnaire?
Please click on the link: (Login if you've already registered) and enter the Username and password you previously registered. If you do not remember it, please click the link: (Forgot your password?)
Before logging in please click on the link: (I am not a robot program) in order to block a robot program
If you require any help, you can speak to the study team at 8002327 or send an e-mail to info@uaehealthyfuture.ae
Your participation will help us improve the health of our country.